I have been nominated Vice President of the Fondation Artists-Way to help promote new artists. I will bring my extensive network in Switzerland and also my marketing skills to animate events and promote the artists of the Foundation.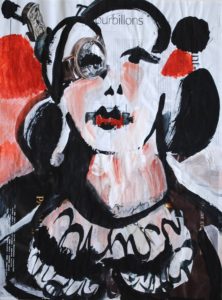 The Artists-Way Foundation is an independent nonprofit organisation that broadens international awareness and understanding of contemporary art and provides important resources, programmes and platforms for artists and art professionals. Our vision aims to develop lasting partnerships with the global art community.
Art in many forms can be associated to create new experiences for each one.
Being passionate about fragrances, I am also working to bring the Olfactory dimension to the world of Art by working with  Art of Smell.
Click to see the next coming events of the Foundation.
Enregistrer
Enregistrer