A rose is, but a rose, though there are many, none like her….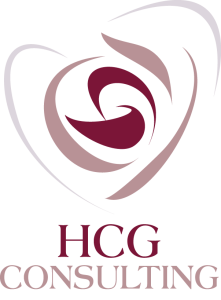 Helen is a Multipotentialite  with a large capacity to adapt to each situation.
Event Management Maitre de Ceremonie – Helen can manage and animate an event bringing warmth and great ambiance to any type of event.
Fragrance Trainings
With a Passion for fragrances from the start of her career, and over 12 years in large Fragrance corporations, Helen today helps small niche luxury brands in their worldwide distribution,  consulting to help new business development, representing the brand as an independent agent and helping international development.
As an independent consultant, Helen is available, flexible and attainable! Lets meet to discuss your project.
BTW Thank you to Limeshot for the free logo
Enregistrer
Enregistrer
Enregistrer
Enregistrer
Enregistrer
Enregistrer
Enregistrer