I just love building and making a home. Our first country house was advertised in the paper saying, no building work necessary.
We spent years re-building the whole farm to the most beautiful country home, where our kids spent 10 fabulous years growing up discovering the country.
Here is a before and after of our first home!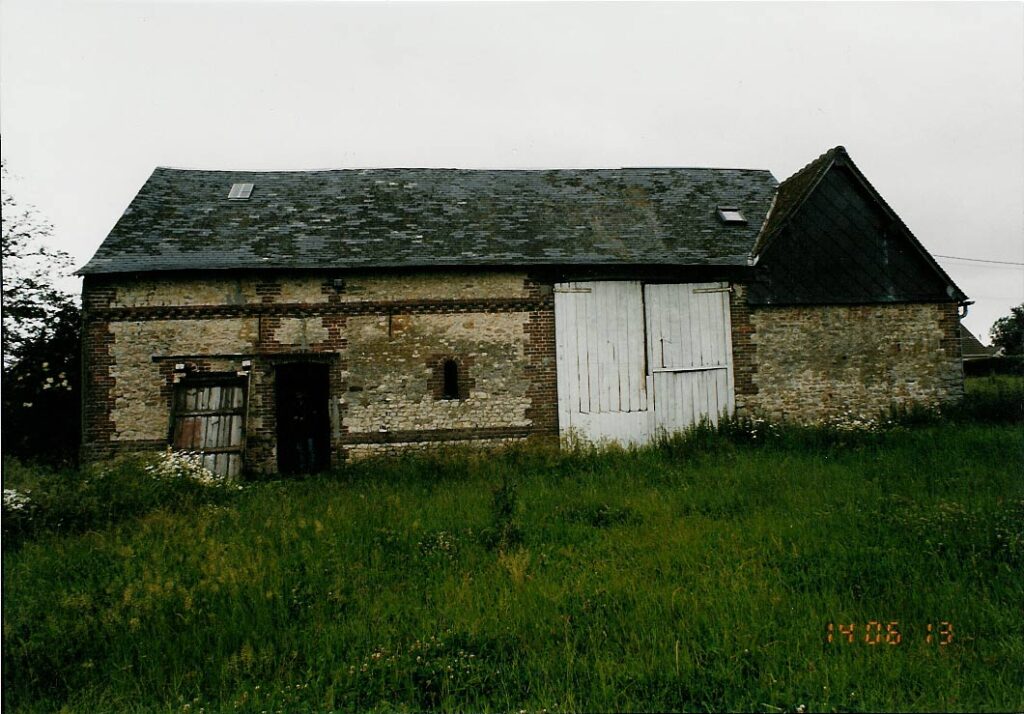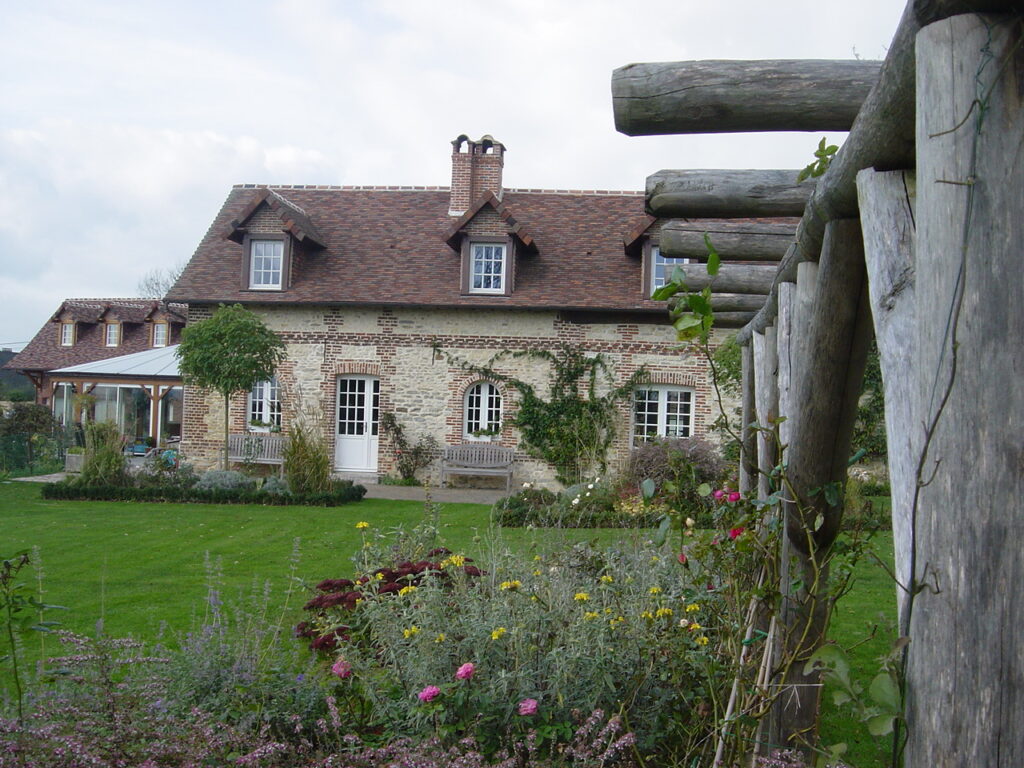 I have always had a love for tradition and working with local artisans that know the local methods, materials, and traditions. Discovering a true "platrier" and watching how plaster was litterally splashed onto the brick walls was fascinating. The maçon took the stones from the land, to build the walls and inner walls. All so much fun, and NEVER with an architect, as the client knows what she wants!
I learnt to design and plant a garden too! I am always open to learning something new. Roses oh how beautiful you are Roses!
So if you need someone to manage YOUR dream home project, call me, I will be happy to help you!